Back to Shop
Rent a Board in Barcelona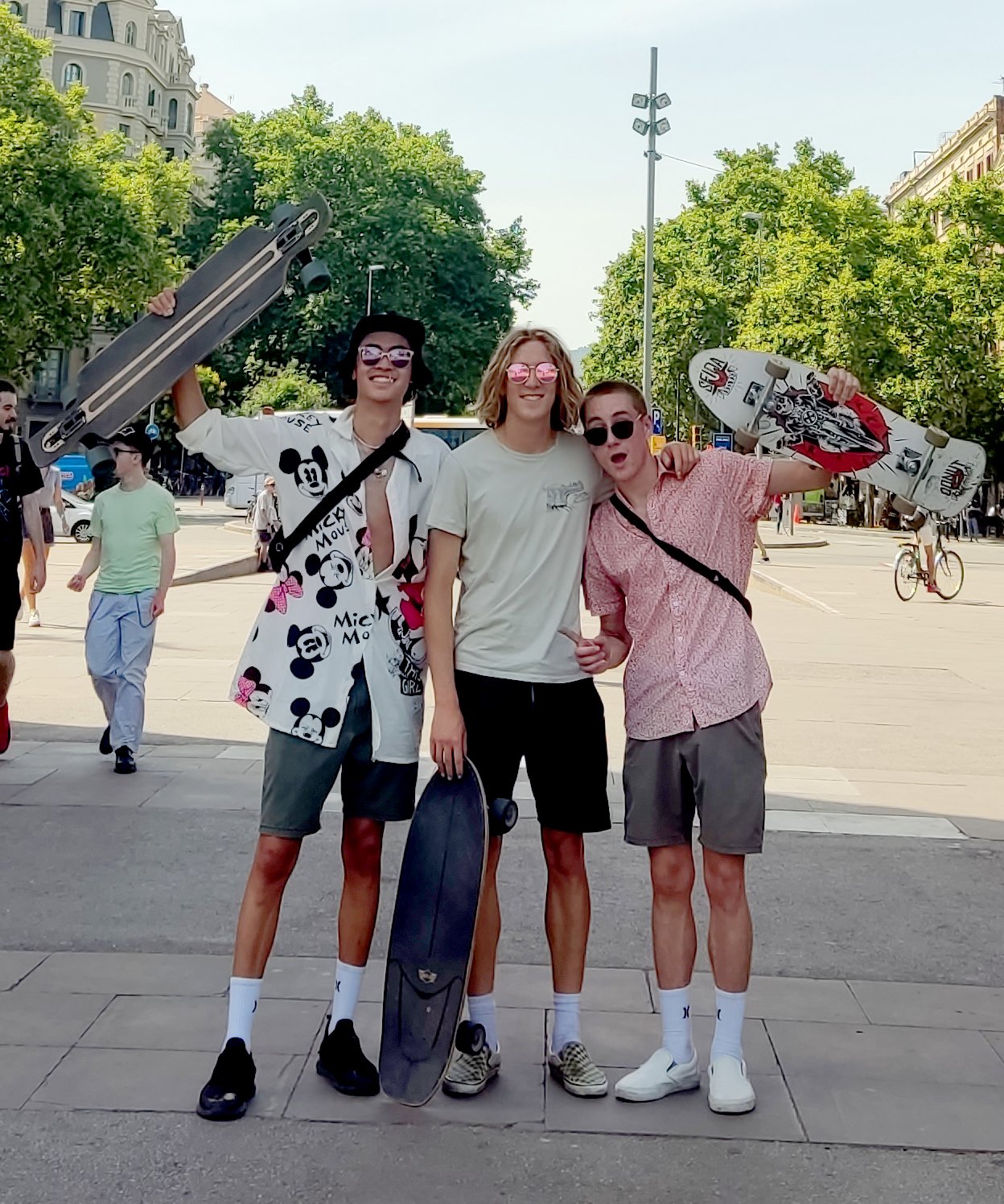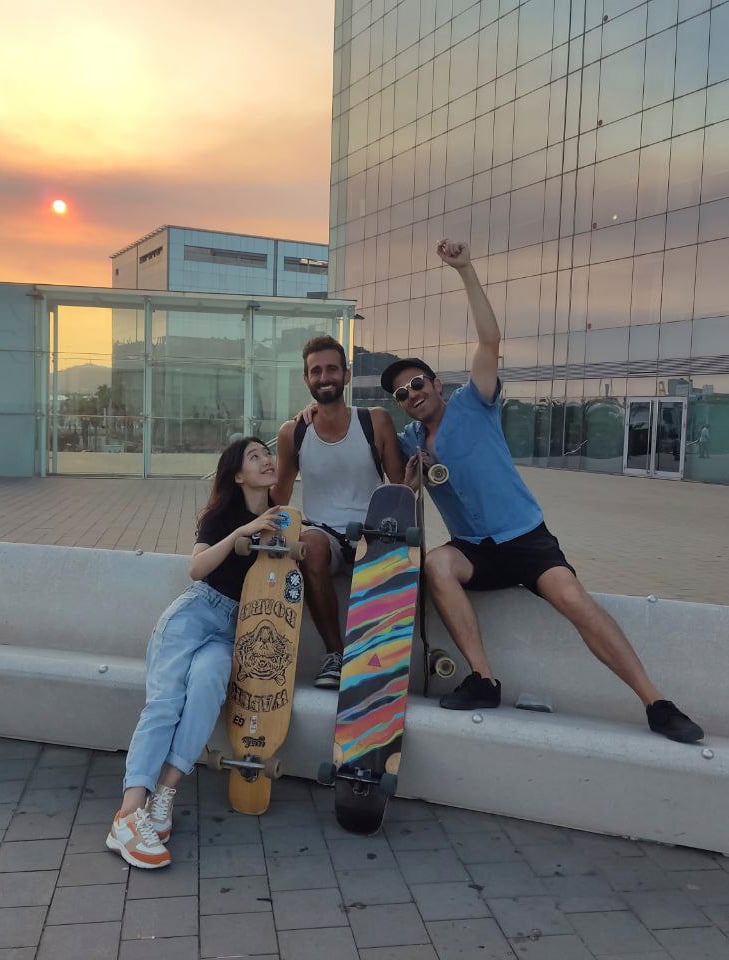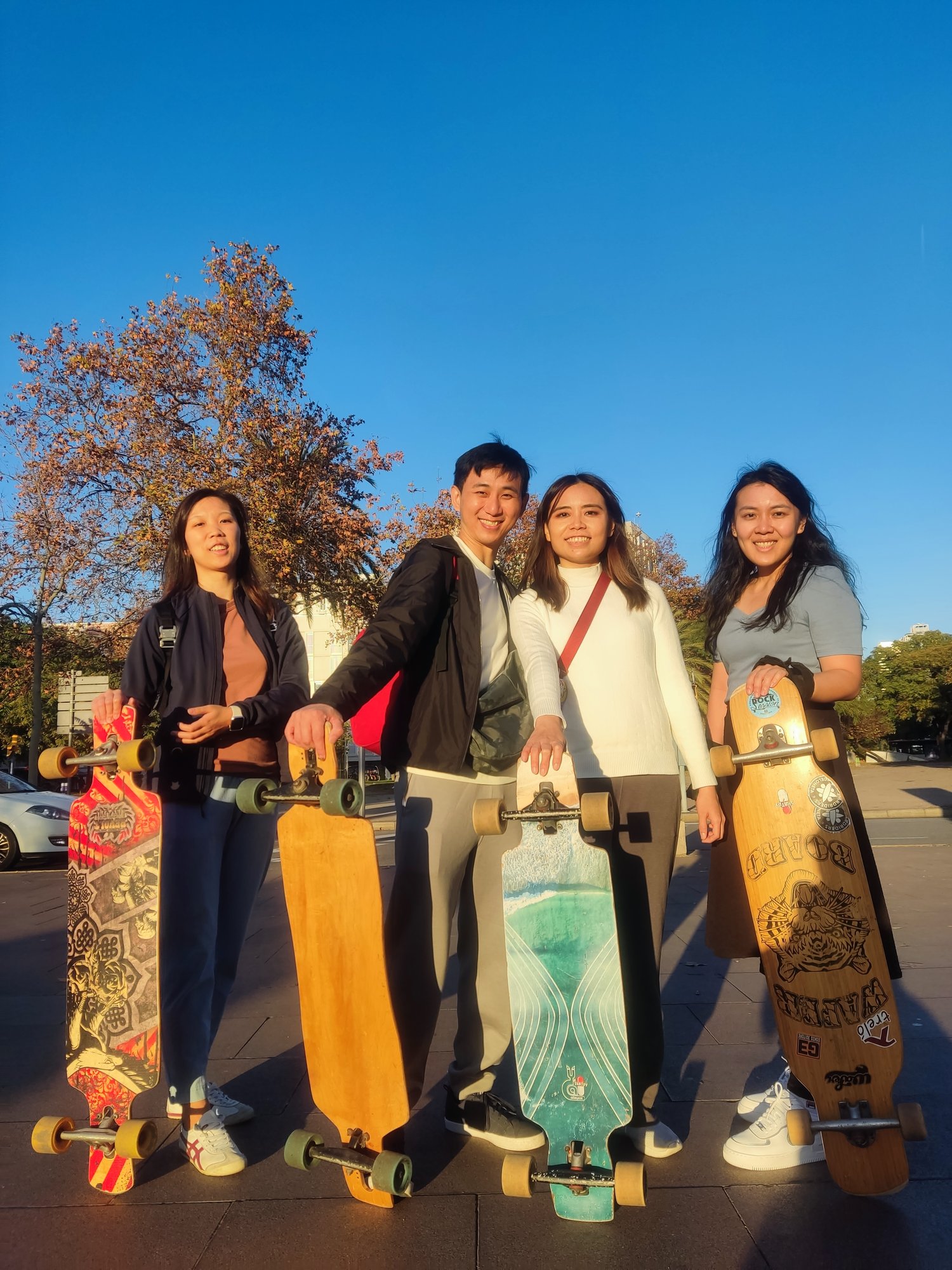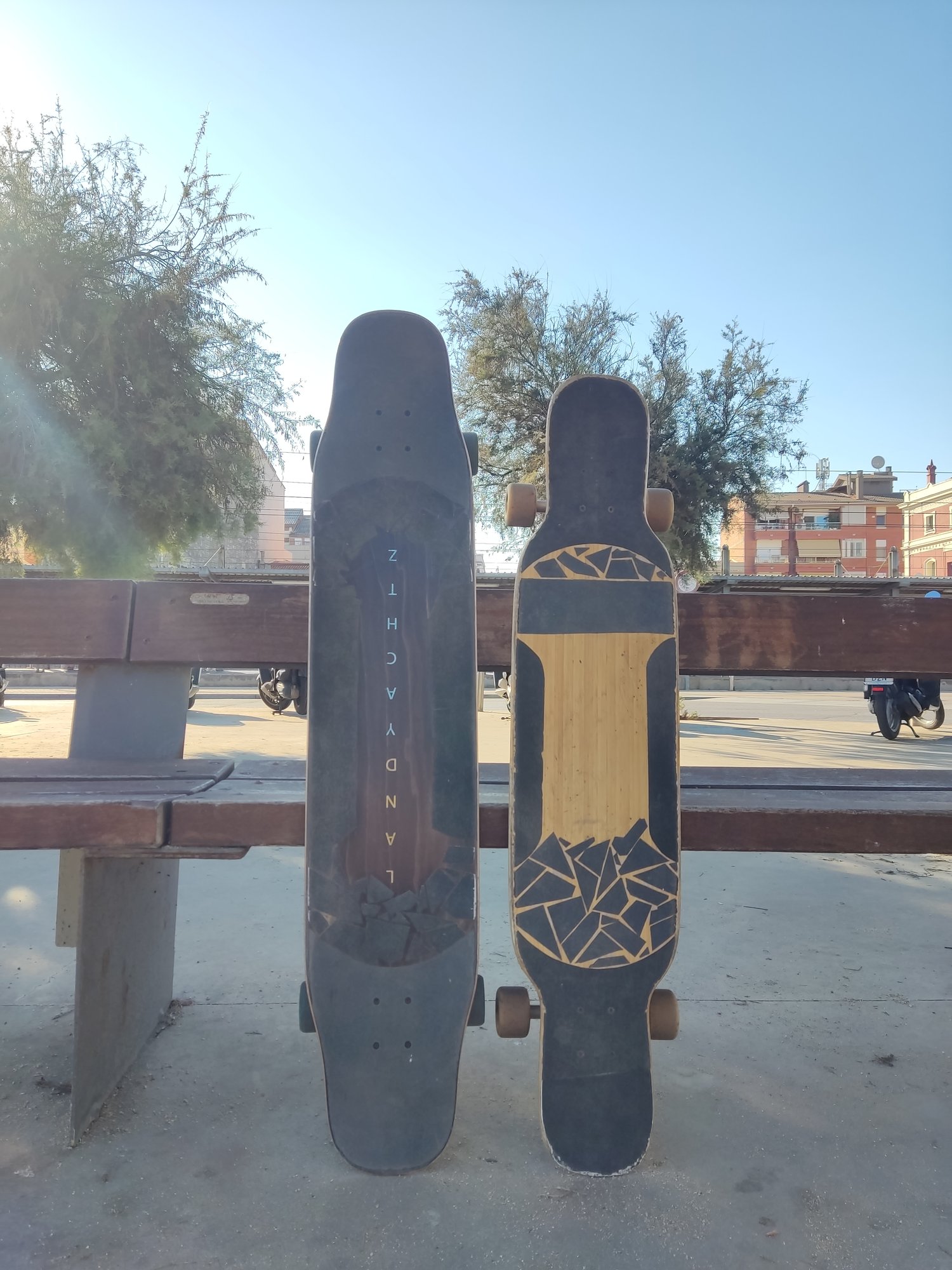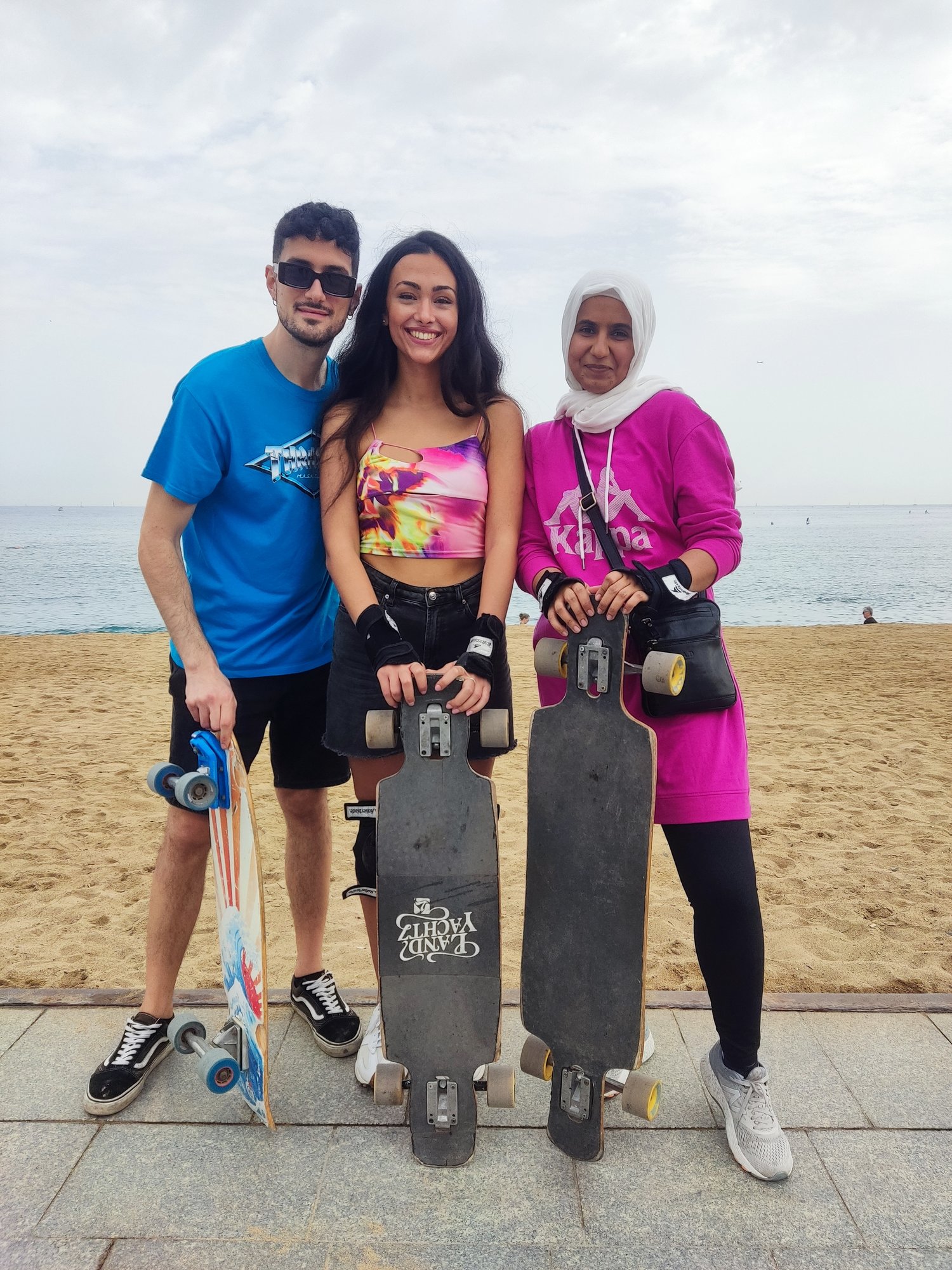 €

60.00 -

€

150.00
Rent a board for your whole stay in Barcelona.
If you wish to have your board with you, but it was too expensive and complicated to travel with it, don't worry we got you and we know that you need a specific setup so we cover you with a variety of deck sizes, trucks, and wheels.
We can customize Street skate, surfskate, longboards (dancing and drop through) and bring it to your hotel or to a meeting point in Barcelona.
write to me to ask for a specific board and receive a picture of models to choose from
Or reach me on instagram @sk8barcelona
Once you book it, I will provide you with a list of spots ideals for your skate style, that you can consult before to arrive in Barcelona and already plan your itineraries.
Our service include full chat assistance to help you planning your skate trip
You can also Join our Skate tour and decide at the end of the tour if you want to rent it, if you keep one of the board we have in the tour you get a 20 euro discount, if you want to meet up with another board it will be at full price as it will require another delivery.
Instructions:
Select the amount of days and the kind of board that you desire, you are paying now only the basic fee to book your board and make sure to have your model available for your whole stay, then you will pay in person the extra fee and deposit related to each category.
The following amount would be paid in person:
Cruiser: deposit 80€ (no extra fee)
Streetskate: deposit 100€ (no extra fee)
Oldschool/shaped: 130€ deposit + 20€ fee
Longboards and Surfskate: deposit 130€ + 20€ fee
Longboard Dancing: deposit 150€ + 30€ fee
Longboard Major Arc: deposit 200€ + 40€ fee
We will refund the full deposit when you give us back the board, we don't care about minor damages as we want you to enjoy it and feel free to do tricks in it.
We will keep part of the deposit only in the following situations:
lost board (we keep full deposit)
Broken deck (we keep 50% deposit)
board felt in water or have been skated under heavy rain (we keep 30% deposit if in decent condition, or we keep 50% if the deck is soked)
Watch  hundreds of videos with our boards in action, they may inspire your choice.