Skate Lessons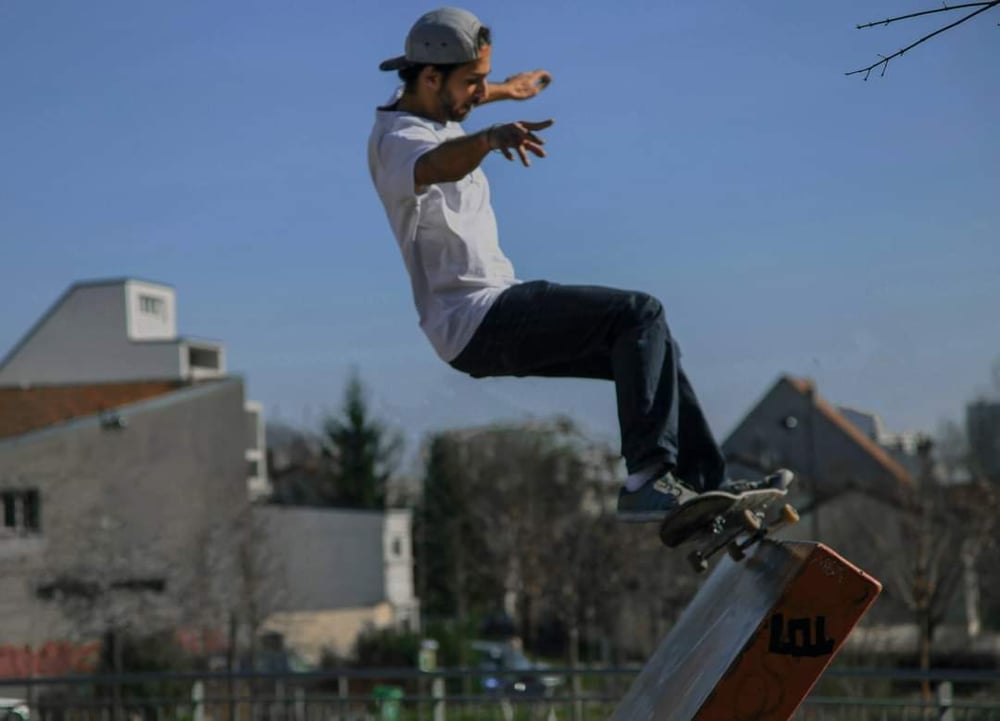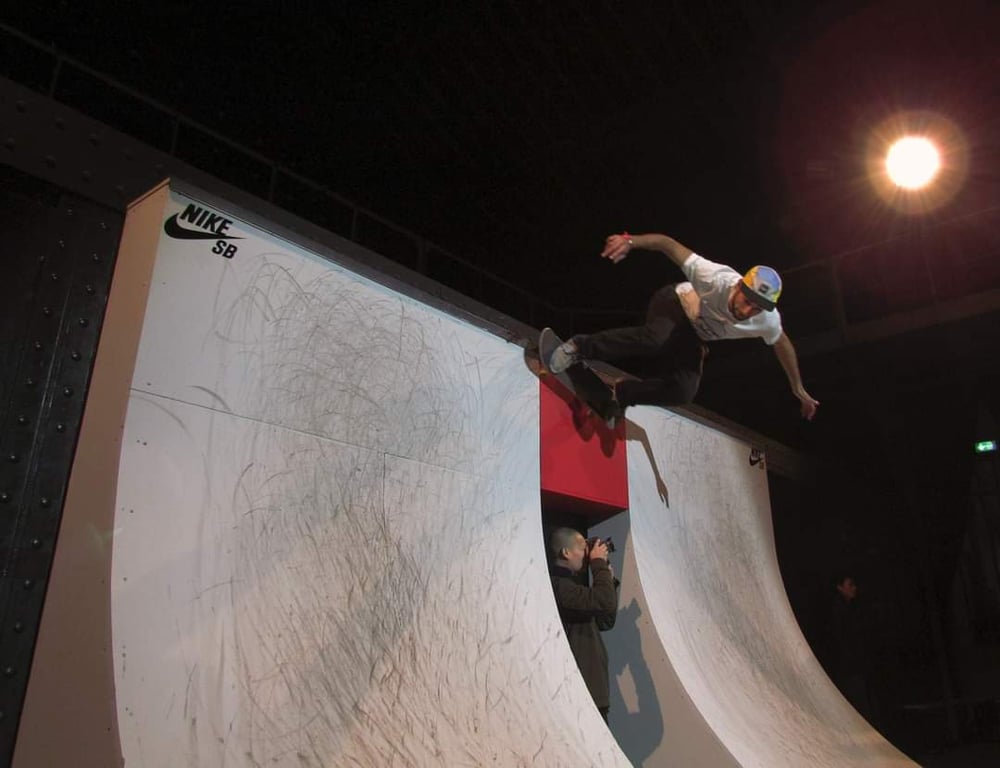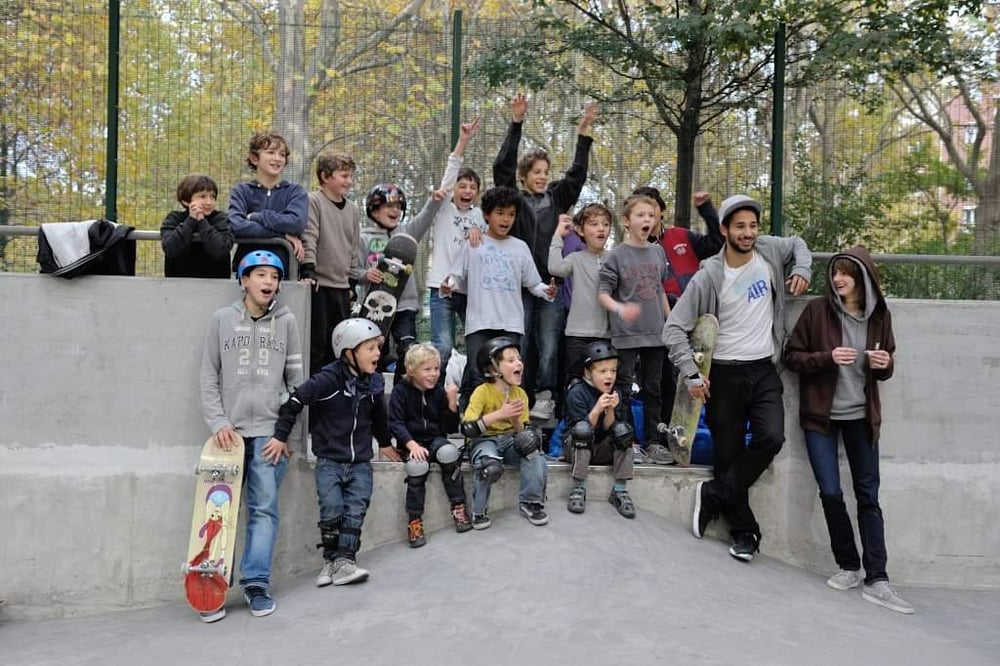 Skate classes in Barcelona with a licensed teacher of ramp and street.
Youssef with 8 years of experience as a skateboarding teacher in Paris will guide your progressions up to your level, the private classes would fit beginners and advanced skateboarders accompanying you to the fastest progression you can get.
We believe in the playtime as much as in the commitment, the first half-hour is free, as in this time we would like to know you better and be able to create the best and safest program around your needs.
The price is 15€ for 1 hour
You can request only the free introduction and decide later or Join directly 4 hours with a special price of 40€ that you can divide in a maximum of 4 days and which includes free 30 minutes introduction to understand your needs.
The special pack is available only for your very first experience, then you can access to the continuity pack or pay in person.
Before to book reach us to consult our availability: Contact us
classes are usually the weekends, but can be arranged also from 7 pm
The classes can be in English, Spanish and French
Follow Yussef in our channel: