Back to Shop
Ceramic Bearings (Cuscinetti a sfera di ceramica)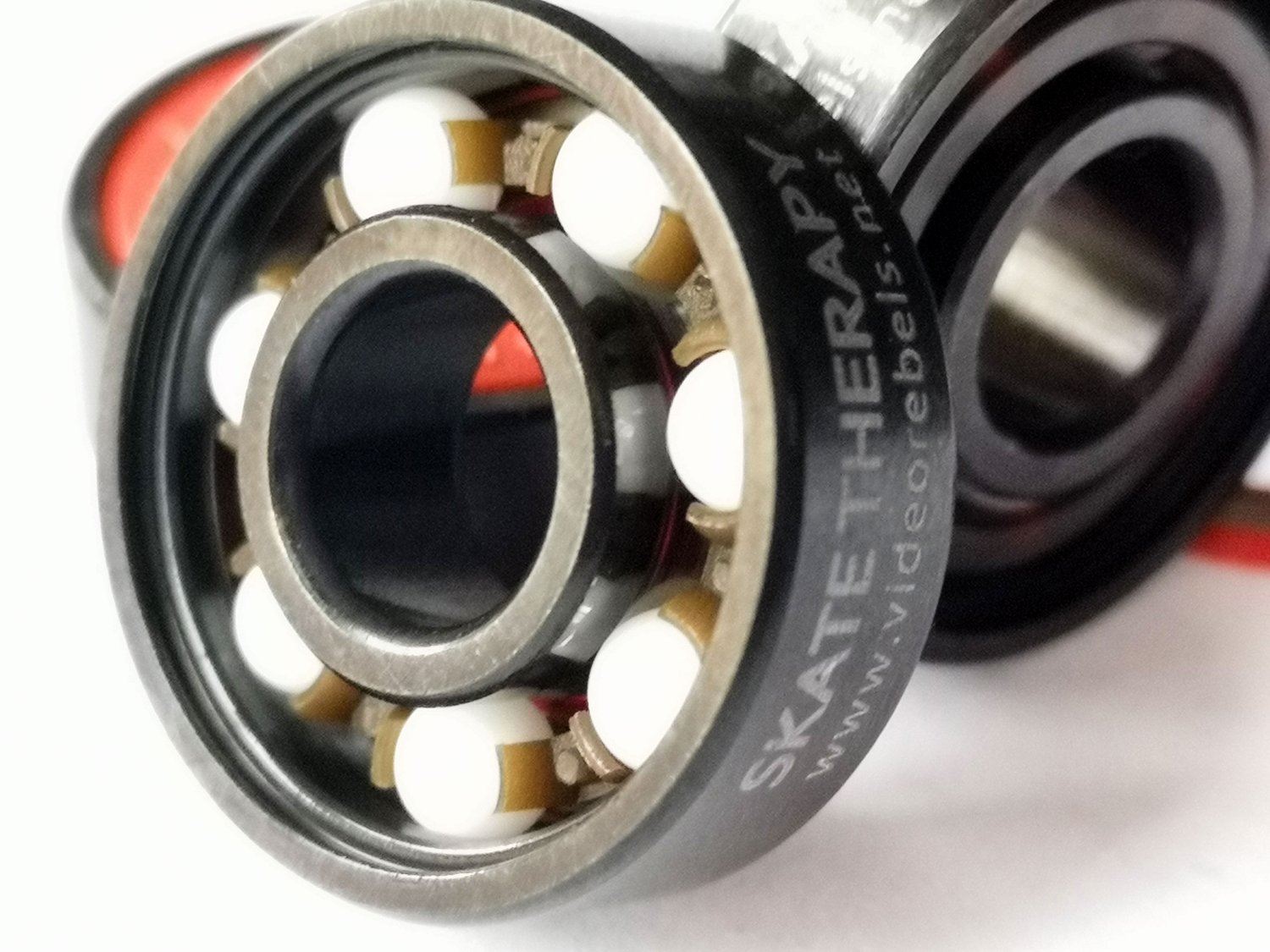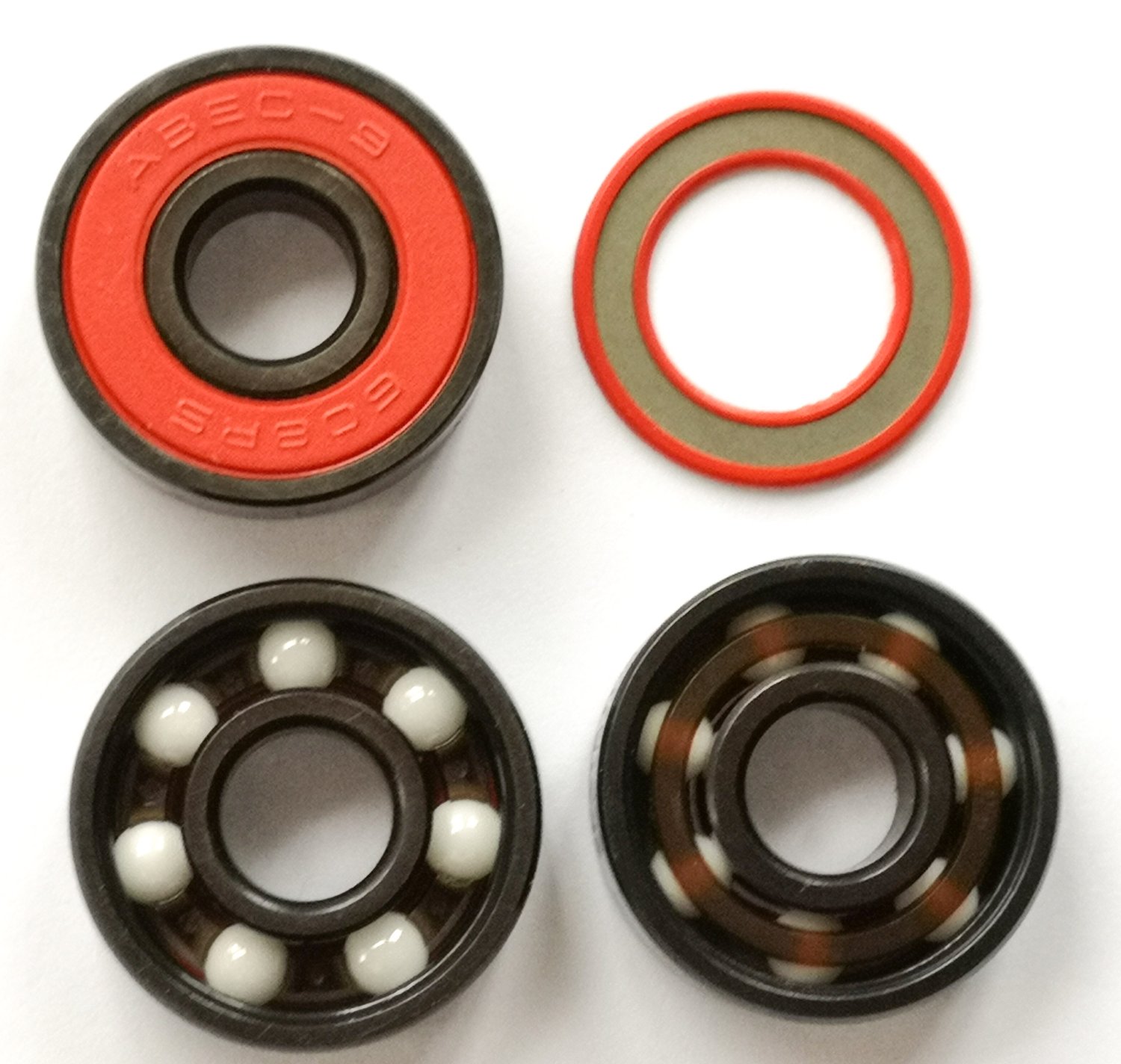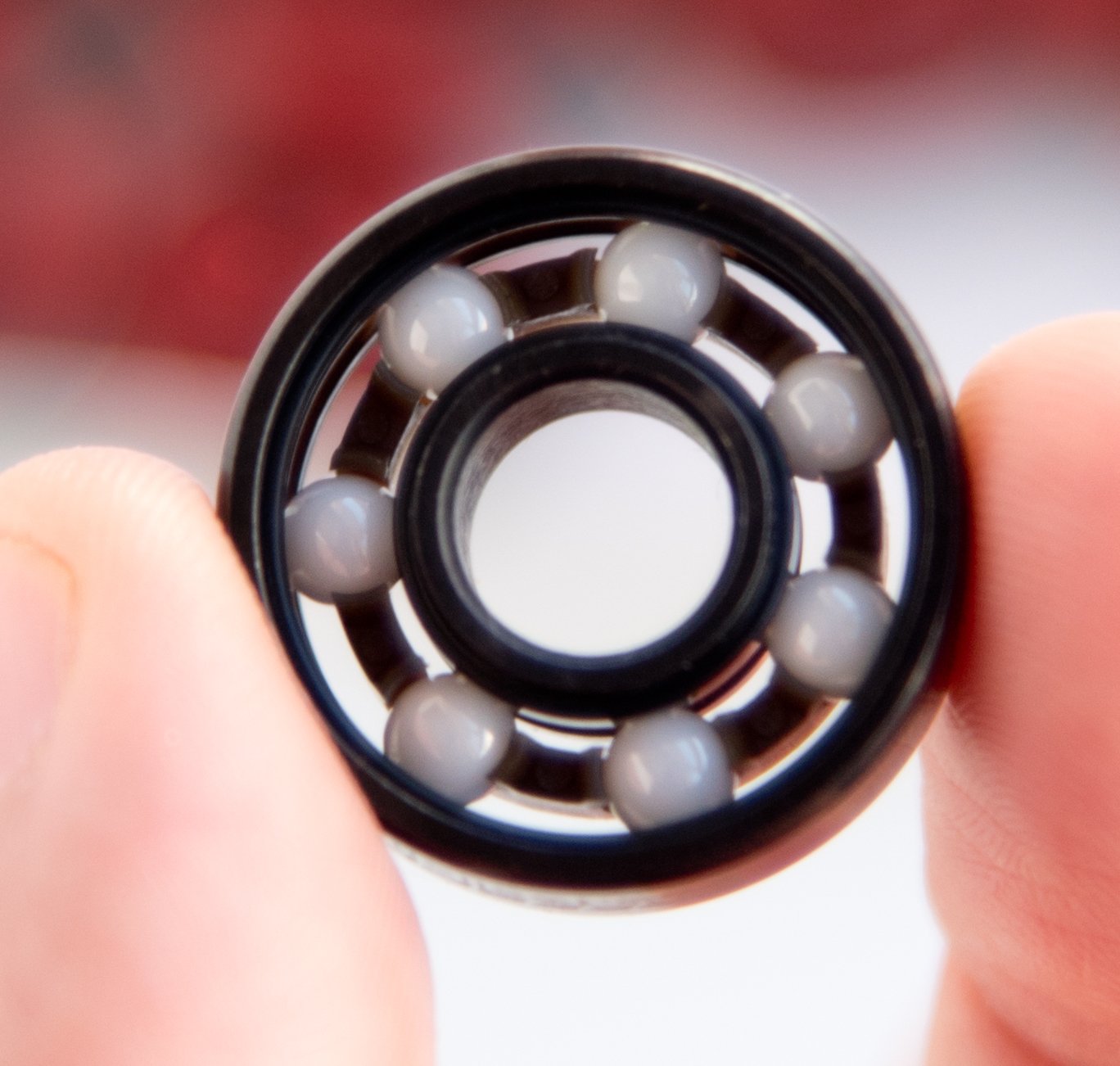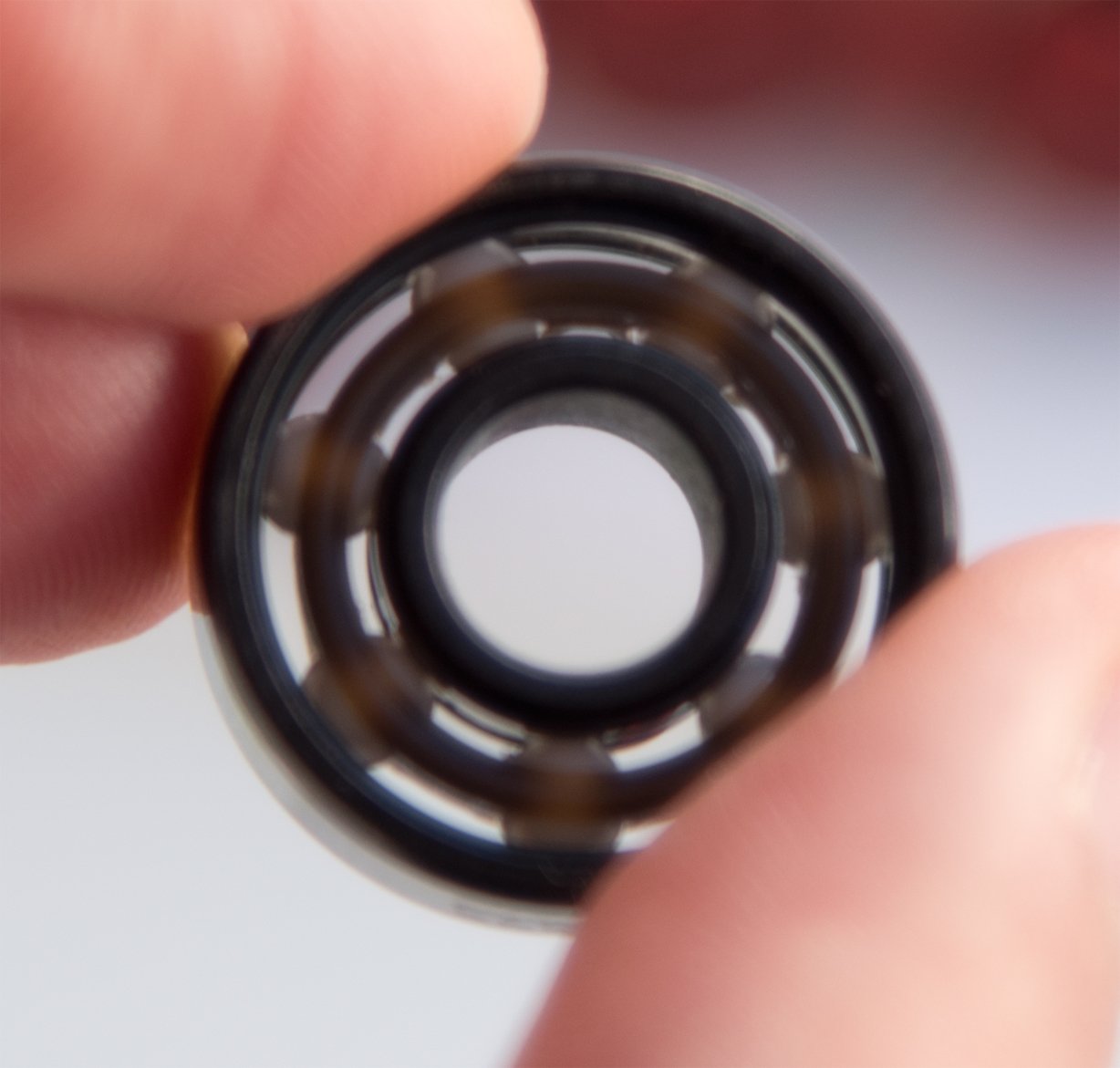 €

29.00
Gli ordini saranno inviati partire da Aprile a causa delle quarantena per il covid-19 /
The orders will be shipped from April due to quarantine for covid-19
Cuscinetti a sfera di ceramica (scroll for English and video reviews))
1 scatola contiene 8 cuscinetti di ceramica pre lubrificati.
Il prodotto é nuovo, si tratta di cuscinetti professionali che ho personalmente testato in diversi stili di skate (cruiser, longboard e surfskate), migliorano le prestazioni di tutte le discipline, consigliato anche per rollerblade, freeline e veicoli radiocomandati. 
Le sfere in ceramica evitano la deformazione ad alte temperature in situazioni di alta velocitá  come down hill.
Le sfere sono immuni all'ossidazione che si genera nei cuscinetti in metallo in ambienti umidi (pioggia o skate in spiaggia), l'accattivante laccatura nera protegge dall'ossido il cerchione in metallo e la gabbietta (ball retainer) in materiale plastico evita sia l'ossidazione che il danneggiamento progressivo delle sfere per frizione che avviene nei cuscinetti di metallo.
Gli scudi rimovibili permettono la pulizia e lubrificazione periodica, una volta reinseriti gli scudi sigillano perfettamente il cuscinetto impedendo che perda il lubrificante e che penetri la polvere.
La precisione delle guide e delle sfere, equivalente a abec 9 come prestazioni, consente il mantenimento della velocitá, rivelandosi fondamentale anche in surfskate e longboard da pumping e carving dove é necessario mantenere l'impulso generato.
La formula del lubrificante leggero li rende veloci giá al primo uso, il lubrificante non denso non ostacola il giro, ma protegge comunque le sfere.
Se devi usare Paypal accedi questa pagina
If you need to use paypal check out here
Ceramic Bearings
1 box contains 8 pre-lubricated ceramic bearings.
The product is new, boxed.
These are professional ceramic bearings that I have personally tested in different styles of skate (cruiser, longboard and surfskate), they improve the performance of all disciplines, also recommended for rollerblades, freelines and r-c vehicles. I talk about them on my channel www.youtube.com/urbansurvival
The ceramic balls prevent deformation at high temperatures in high-speed situations such as down hill.  
The balls are immune to the oxidation that is generated in metal bearings in damp environments (rain or skate on the beach), the black lacquer protects the metal rim from the oxide and the plastic ball retainer avoids the oxidation.
Removable shields allow periodic cleaning and lubrication, once the shields have been reinserted they perfectly seal the bearing, preventing it from leaking the lubricant and penetrating the dust.
The precision of the guides and balls, equivalent to abec 9 as performances, allows to hold the speed much longer than regular bearings, which is very useful in situations of surfskate and longboard from pumping and carving where it is necessary to maintain the impulse generated.  
The formula of light lubricant makes them fast already on the first use, the non-dense lubricant does not hinder the ride, but still protects the balls.